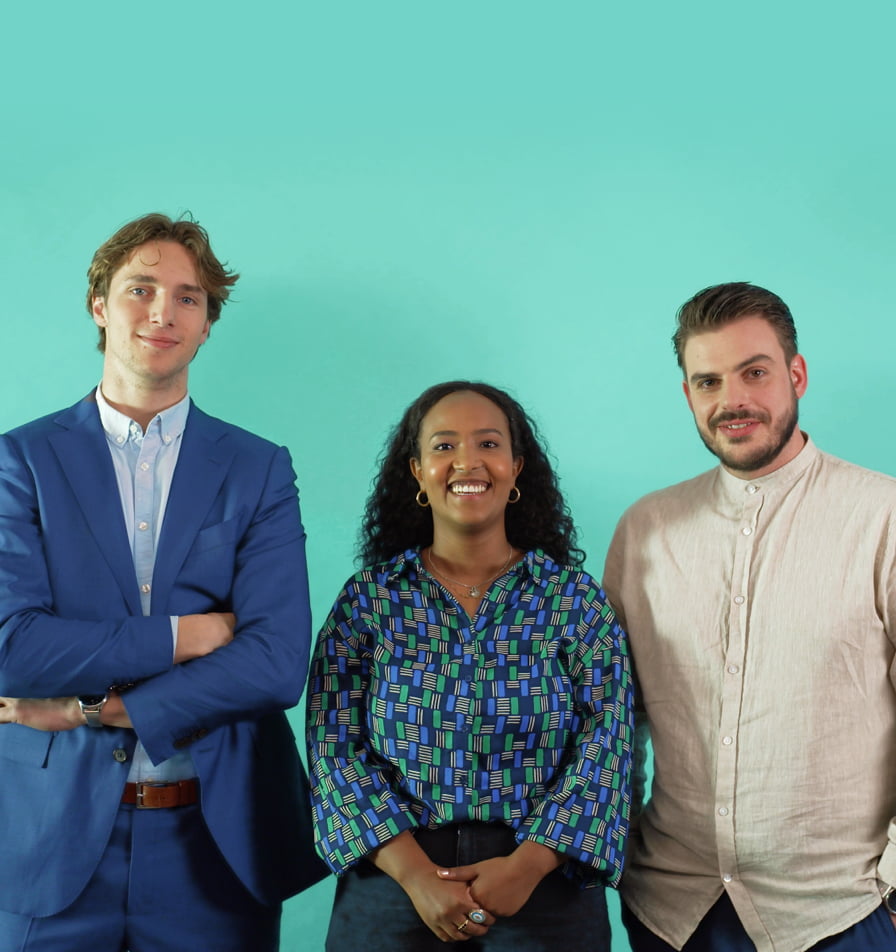 get to know us!
We're here for talent that dares to dive deeper, to look further ahead. For employers looking for talent that will grow with them. For today's opportunities. And for tomorrow's shining stars.
About Formorrow
Formorrow connects talent in IT and life sciences with jobs to really grow in. We've been doing exactly that since 1997. First as Procam – and since 2021 as Formorrow. With us, it's all about you. Who you are, what makes you happy, how – and where – you can grow. We'll help you shape your future and excel as yourself. And we connect employers to team members whose stars will shine bright in their organisations. In doing so, we're contributing to a sustainable and diverse labour market that revolves around the strengths of individual talents.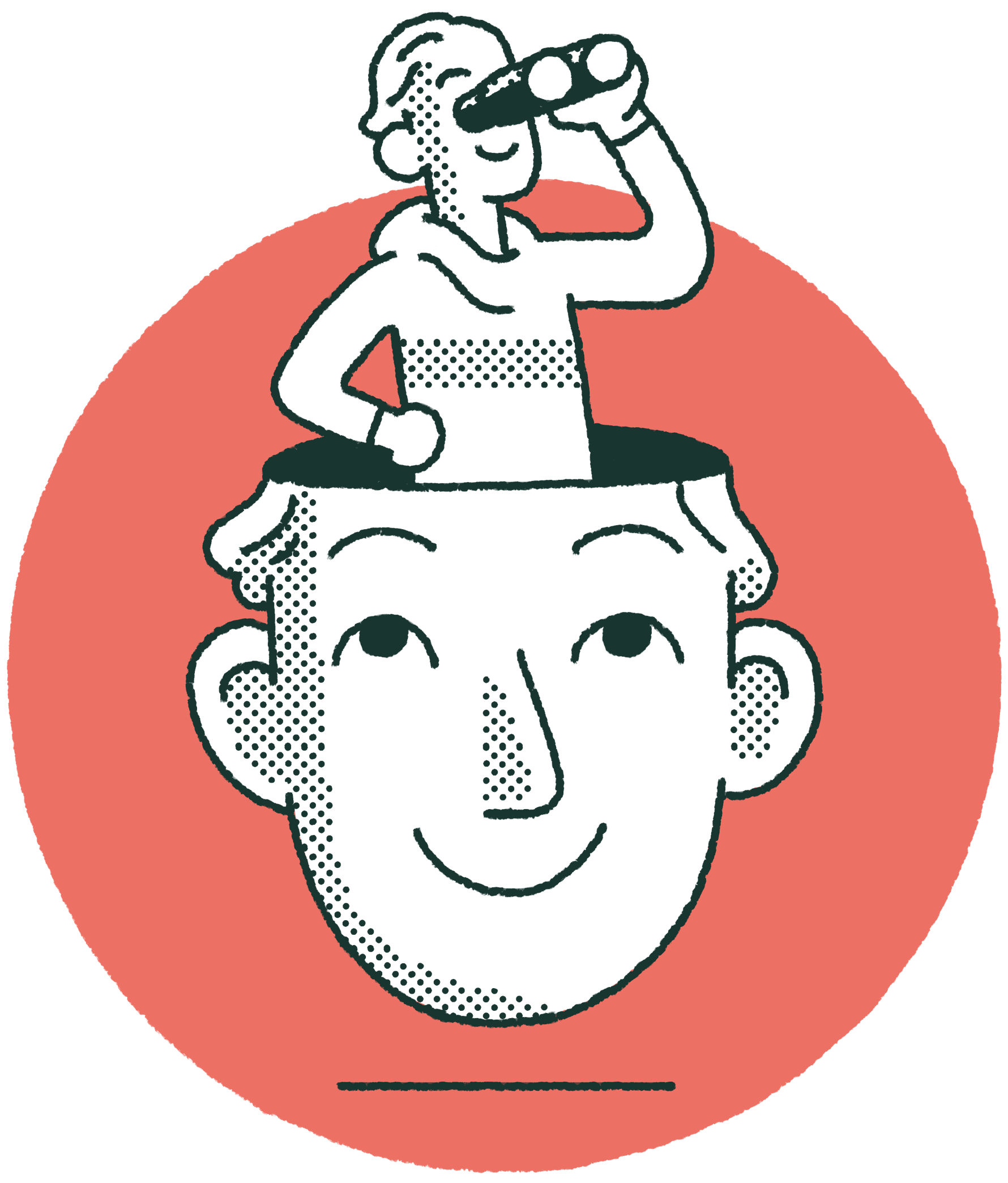 Get to know us
From our Amersfoort offices, we connect Life Sciences talent from all over the country with exciting Dutch employers. At this moment, the Formorrow IT Academy is only accessible to Dutch speakers.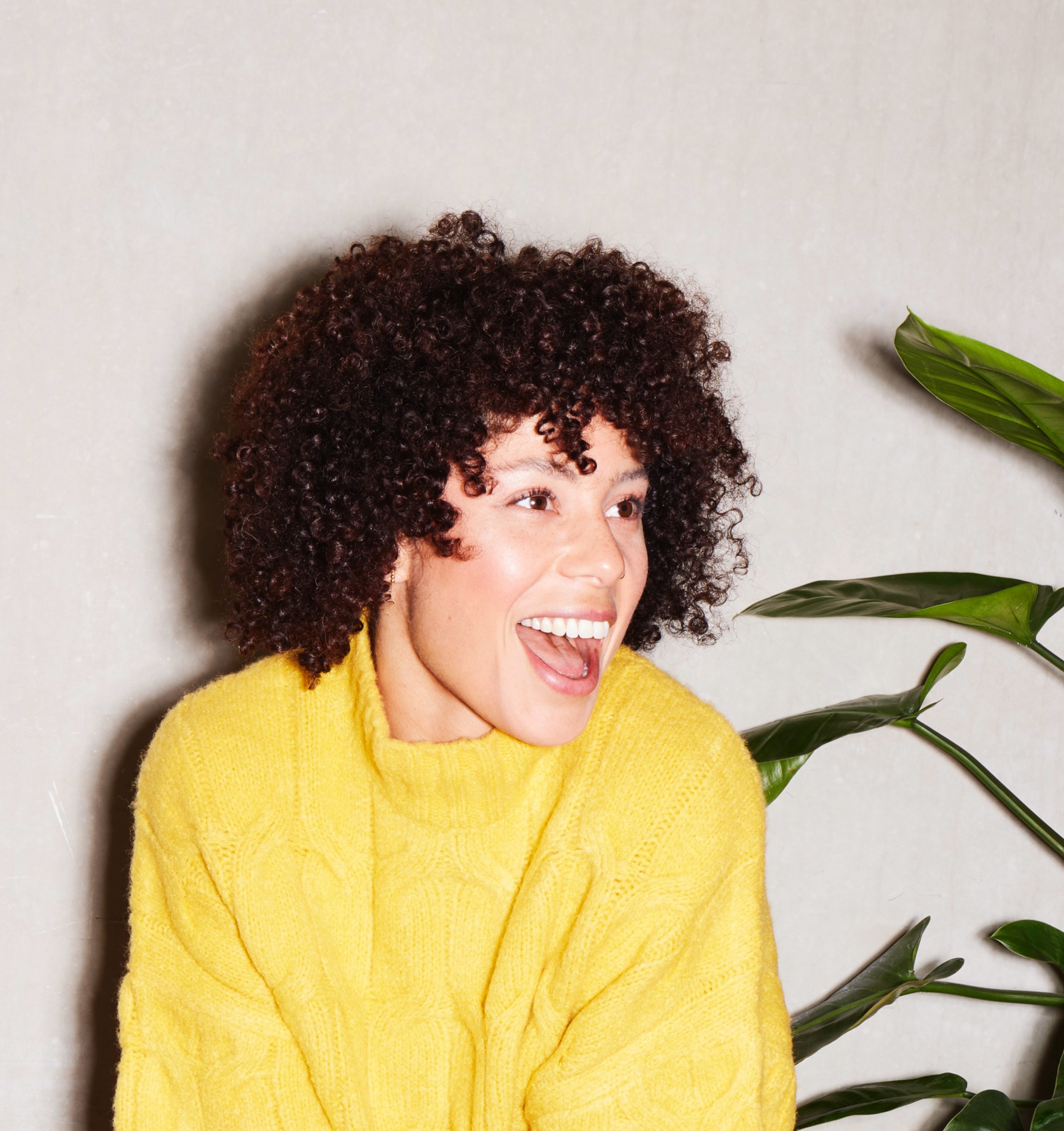 For tomorrow's world
Formorrow aims for a labour market with room for all talents. We also want to do our bit for a climate-neutral tomorrow. For us, Corporate Social Responsibility is not a must. It's deeply embedded in our organisation. We're open about where we want to be tomorrow – and honest about what we can realise today.
read more