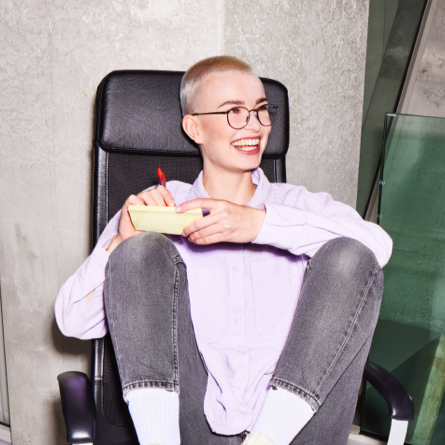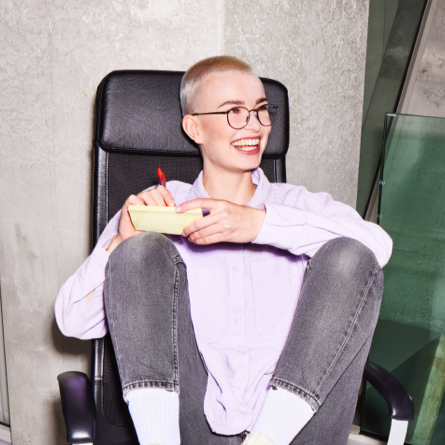 Curious how Formorrow can help you shape your career? Just sign up for a phone intake with one of our Talent Advisors. We'd love to hear all about your studies, wishes and plans. And of course we'll tell you exactly what you can expect from your Formorrow journey.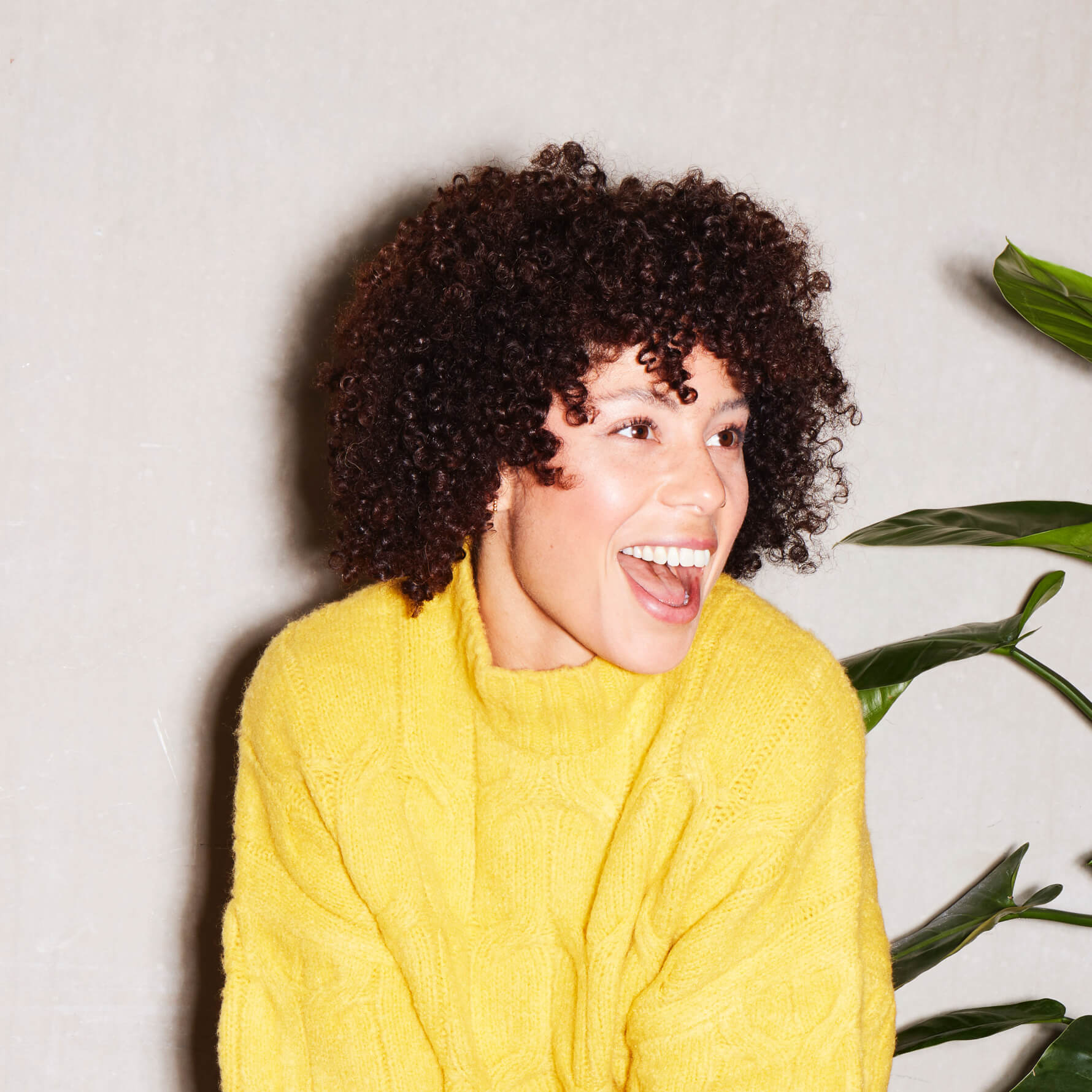 How you'll make your Formorrow journey
Sign up and upload your resumé. Prefer to sign up anonymously? No problem at all.
First we'll check if your resumé is a fit with us; then we'll confirm your intake.
Accepted? During our Discovery Day you'll get to know yourself better and find out which jobs are most-suited to you.
Based on your insights, we'll find the employer that will bring out the best in you.
Starting your new job will coincide with starting at the Formorrow Academy.
"I was very surprised at the amount of thoughtful attention that went into the process. Thorough and personal, I was already handed 5 perfectly matching vacancies at the end of the Discovery Day."
Ivan Simsic Babic
"An intensive day that goes straight the core. Thoughtful, comprehensive and personal. I didn't have that at all with other recruiters."
Ricardo de Vries - DevOps Engineer