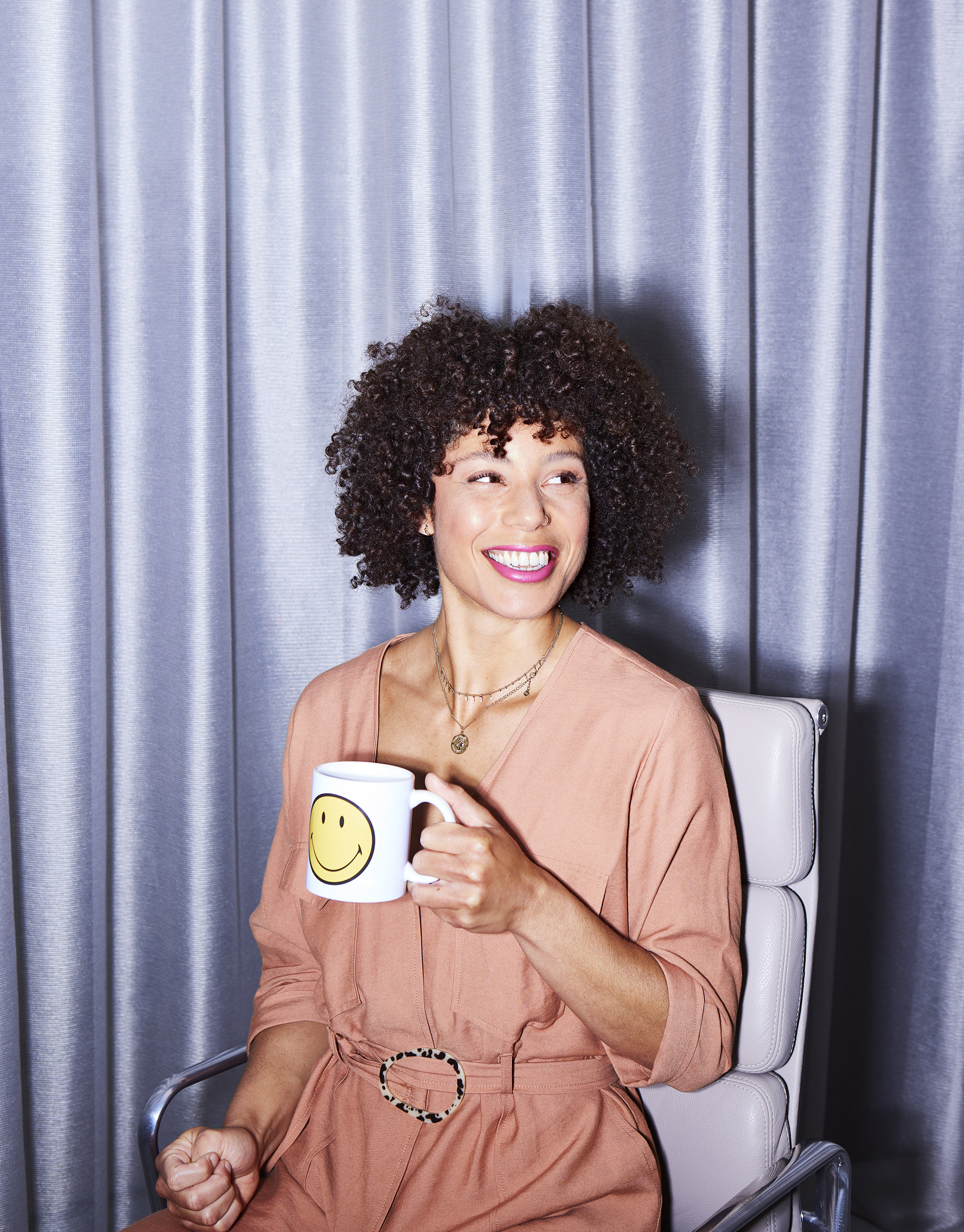 for kickstarting your friend's career
sign up your friend
Do you know anyone looking for a job in IT or life sciences? Put them in touch with Formorrow! We can help find them a job that matches their skills and ambitions. If they find a job through Formorrow, you will receive €1000,– in your account!
Who are we looking for?
Within our wide offering of job openings there is a place for many different kinds of people. Affinity with the fields of IT or life science is of course desired. Below is a list of fields of study that are relevant for our academies.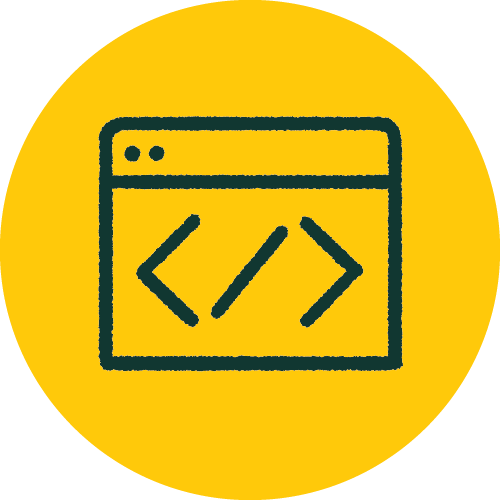 IT Academy
college or university degree
ICT studies
business studies
bèta studies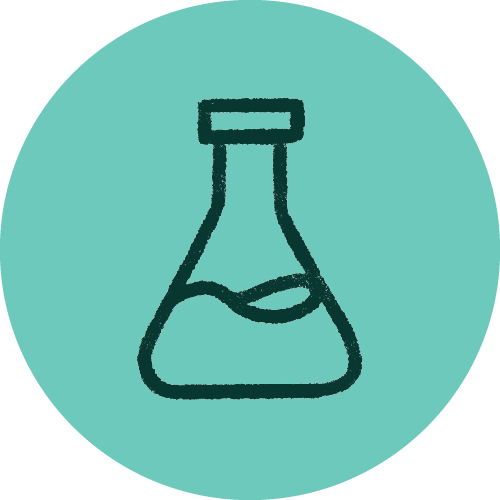 Life Science Academy
university or PhD degree
pharmaceutical science
life science & biotechnology
biomedical sciences
Conditions: There is no limit to the number of times you can submit a friend and be eligible for the gift certificate and monetary compensation. The only condition is that we have not been in contact with your friend in the past year.