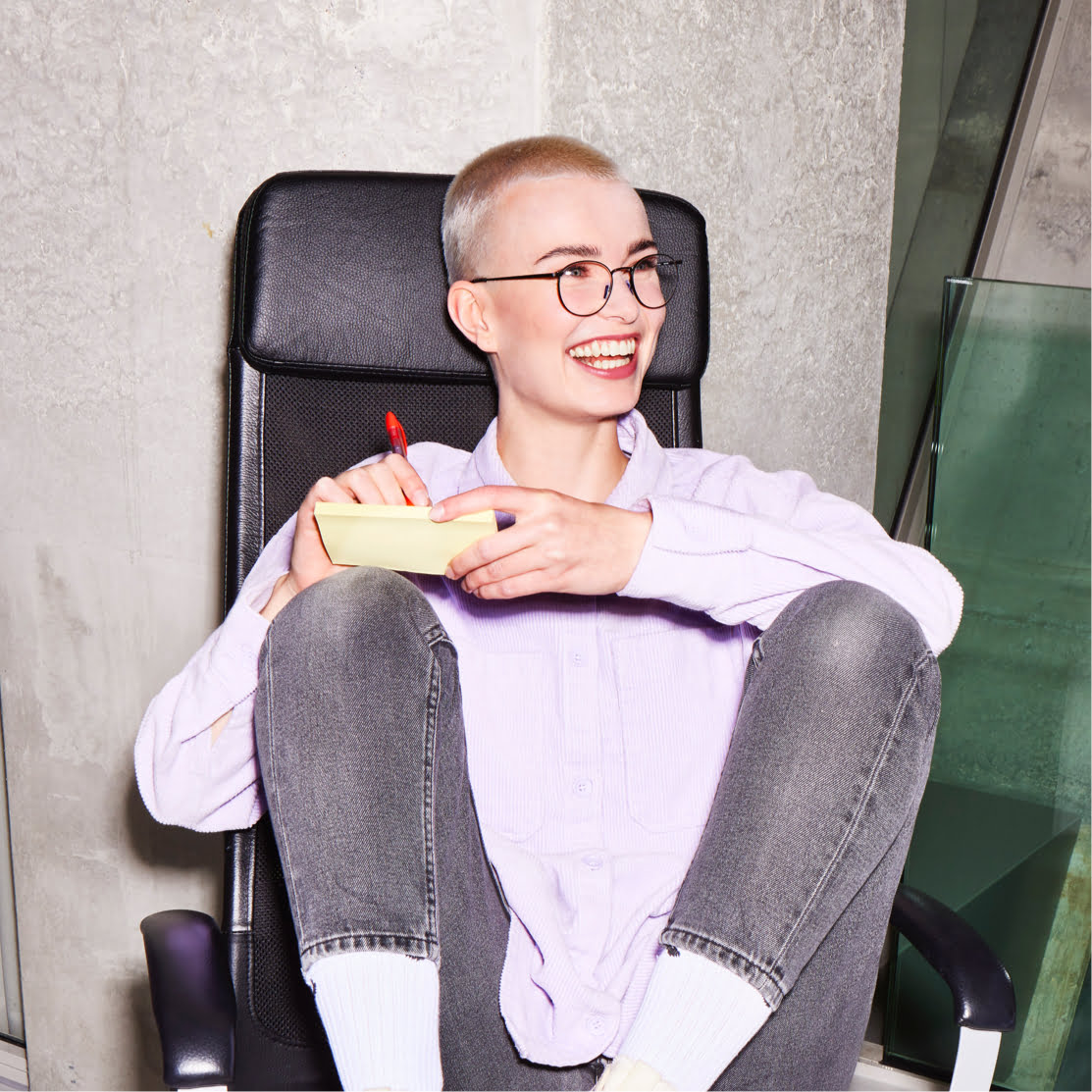 For talent that will grow with you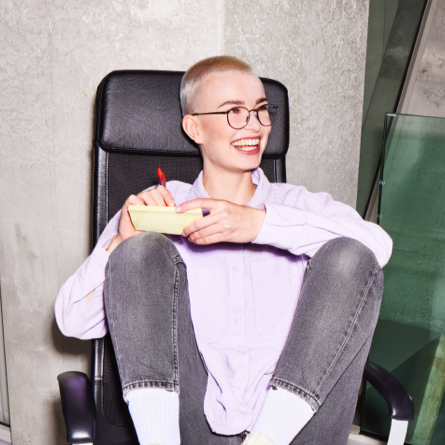 Looking for an IT or life-sciences professional? With the Formorrow method, we connect talent with employers that bring out the best in them. And we'll connect you with that one team member who can grow with you, taking the entire recruitment process off your hands.
The Formorrow method
will have talent choosing you
Our scientifically proven method connects IT- and life-sciences talents with careers to grow in: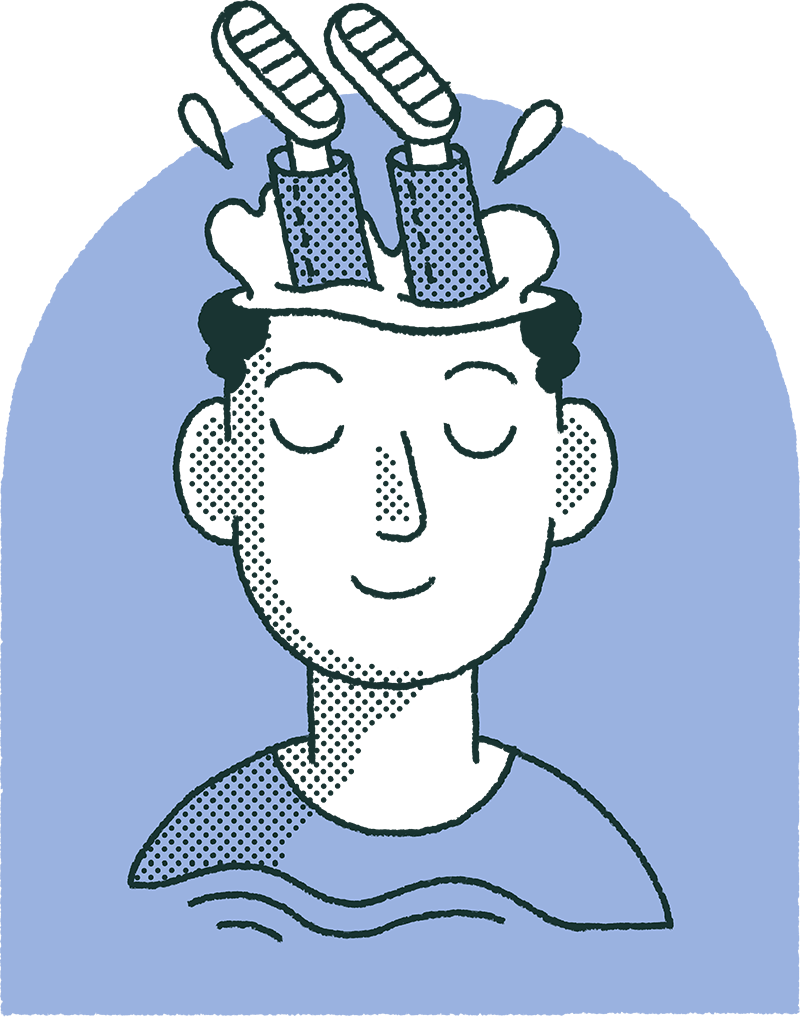 Know
We help talents get to know themselves even better. To discover which jobs and organisations are best suited to their personalities, dreams and abilities.
Find
We focus on a sustainable match: you consciously choose the talent - and the talent consciously chooses you. Laying the foundations for a deeper connection that will last.
Grow
Two years at the Formorrow Academy will see your new team member develop all the self-knowledge and professional skills needed to grow in your organisation.
"People here see you for you, you're anything but a number. They don't try to fit you in a box or frame based on your skills or educational background. Rather, they look at all your potential and possibilities."
Raquel das Dores Cruz
Security Officer - ABN AMRO
All the benefits of a partnership with Formorrow:
Recruitment worries taken off your hands
We select the best university, applied sciences and PHD talents, take responsibility for your recruitment process and provide intensive support.
Fast growers
Thanks to our tried-and-tested Formorrow Academy, our talents are proven to grow faster.
Talent that fits right in – and stays
We go for the long-term connection: Formorrow talent stays on average for five to seven years.
Your brand in the picture
The return on a joint investment in your employer branding: exactly the right university and college graduates.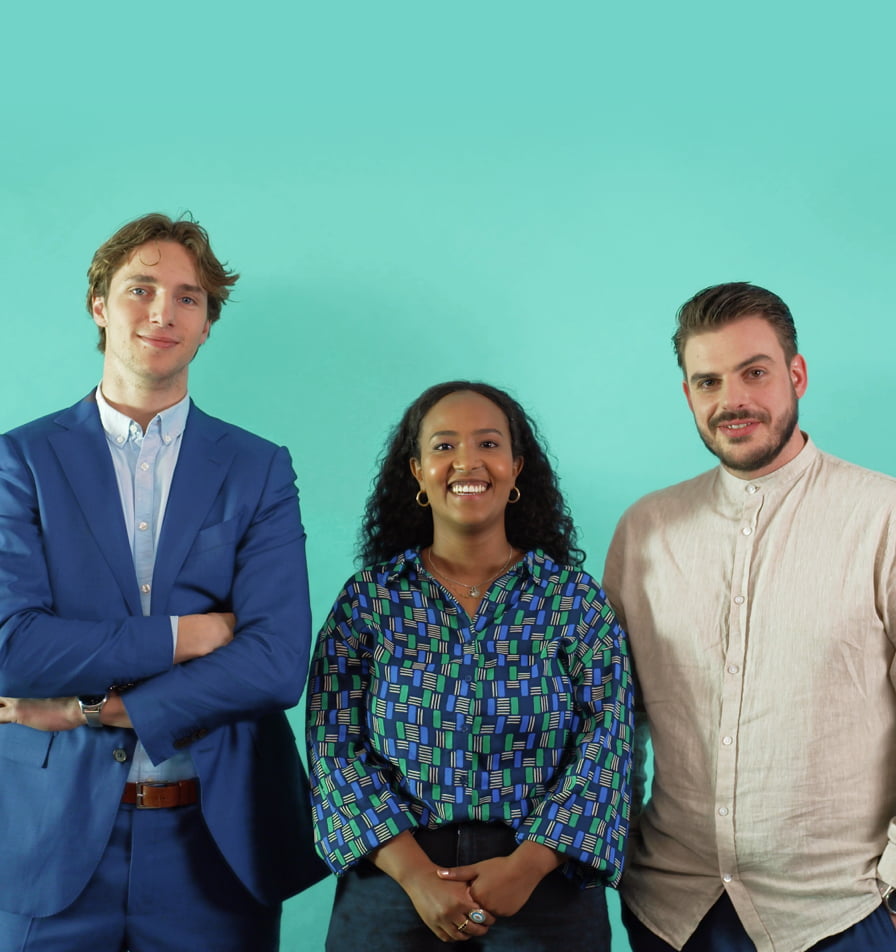 Ready for Formorrow's IT- or life sciences talent?
Looking for talent for your organisation? We'd love to help you attract that one talent that fits right into your team and organisation. Curious how the Formorrow-method could work for you? Call or e-mail us, or fill in the contact form and we'll be happy to help. We proudly work together with partners like: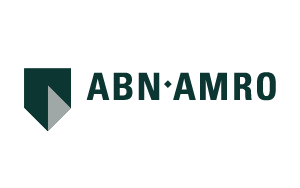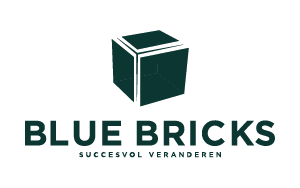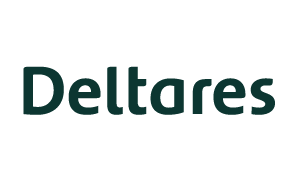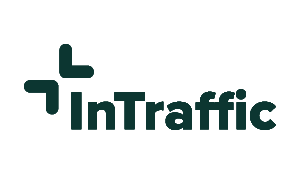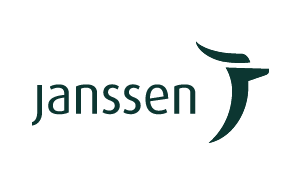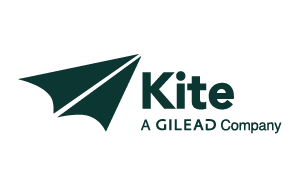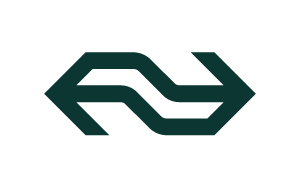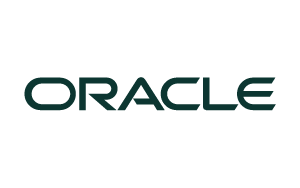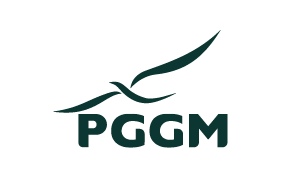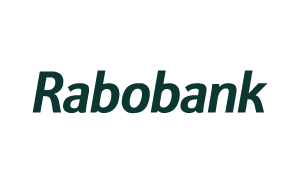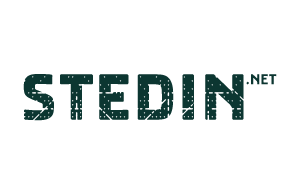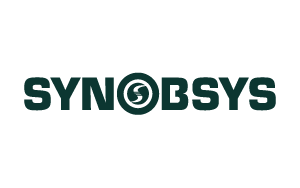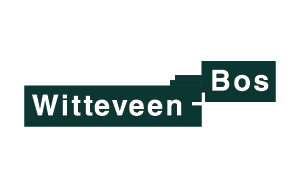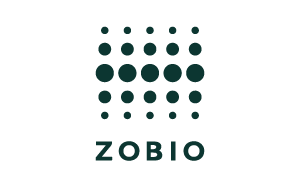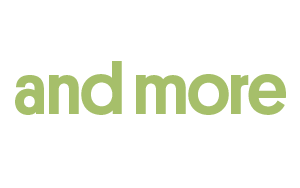 get in touch
As soon as talents match with your organization based on our thorough Discovery Day, we will introduce them to you. In a one-on-one meeting, we seek a mutual match. At Formorrow, talents and employers always consciously choose each other.
We aim for a long-term match: with the use of the Formorrow method, our talent stays with the client for an average of five to seven years. Because of the Discovery Day, talent makes a conscious choice. This makes recruiting talent through Formorrow an investment for the future.
Together we invest in your employer branding to select the right university and college graduates. Through an intensive network at colleges, universities, fairs and social media, Formorrow has built up an extensive database of students and starters. In this way, we put your organization on the map with the right target group.