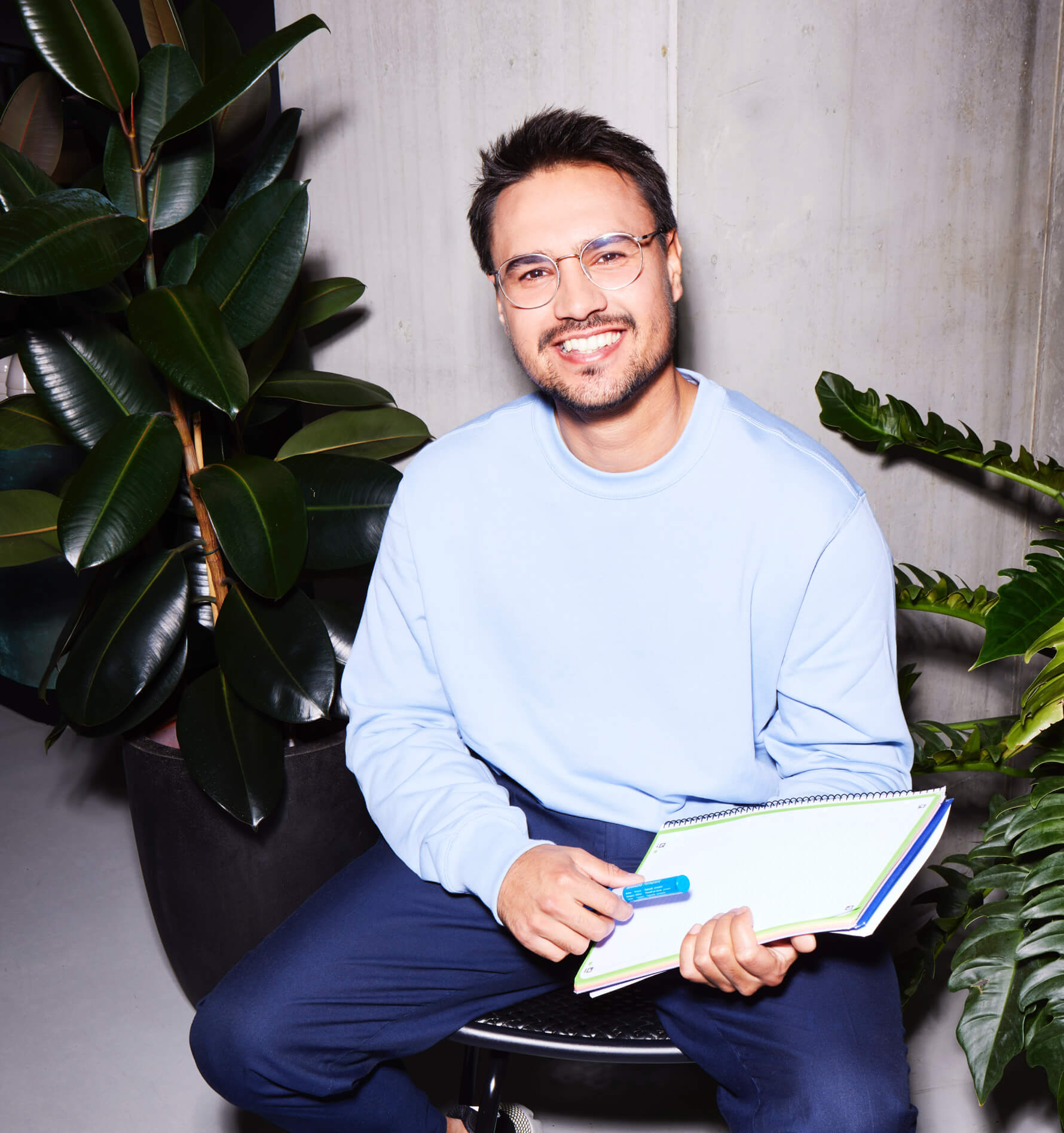 for more than a traineeship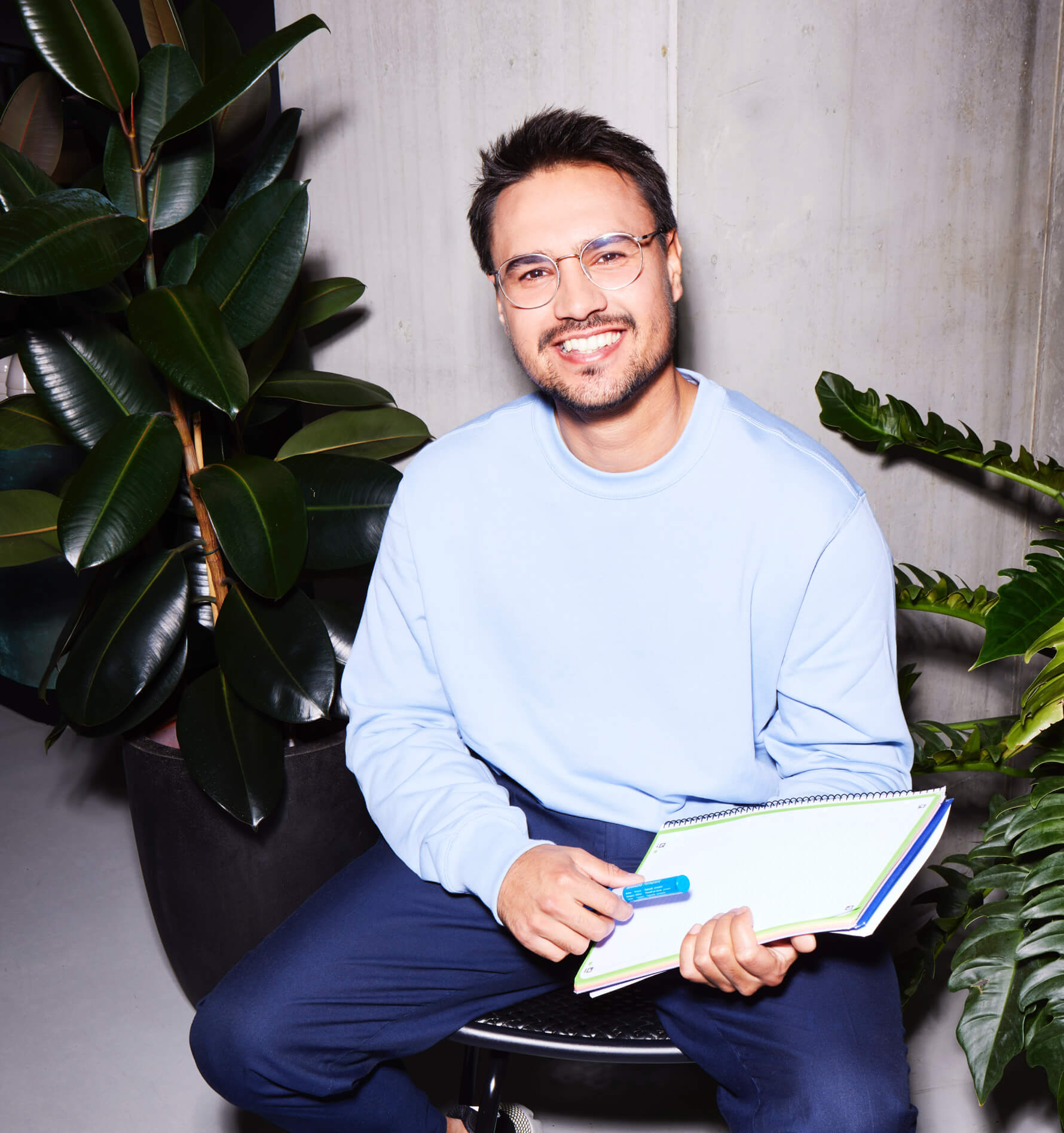 Just graduated from university, applied sciences or have a PHD? Have you set your sights on a career in IT or life sciences? Formorrow will help you find your ideal job while teaching you all you need to know to shape your future. Going deeper than any other life-sciences or IT traineeship could.
Dive deeper. Grow further.
With the Formorrow method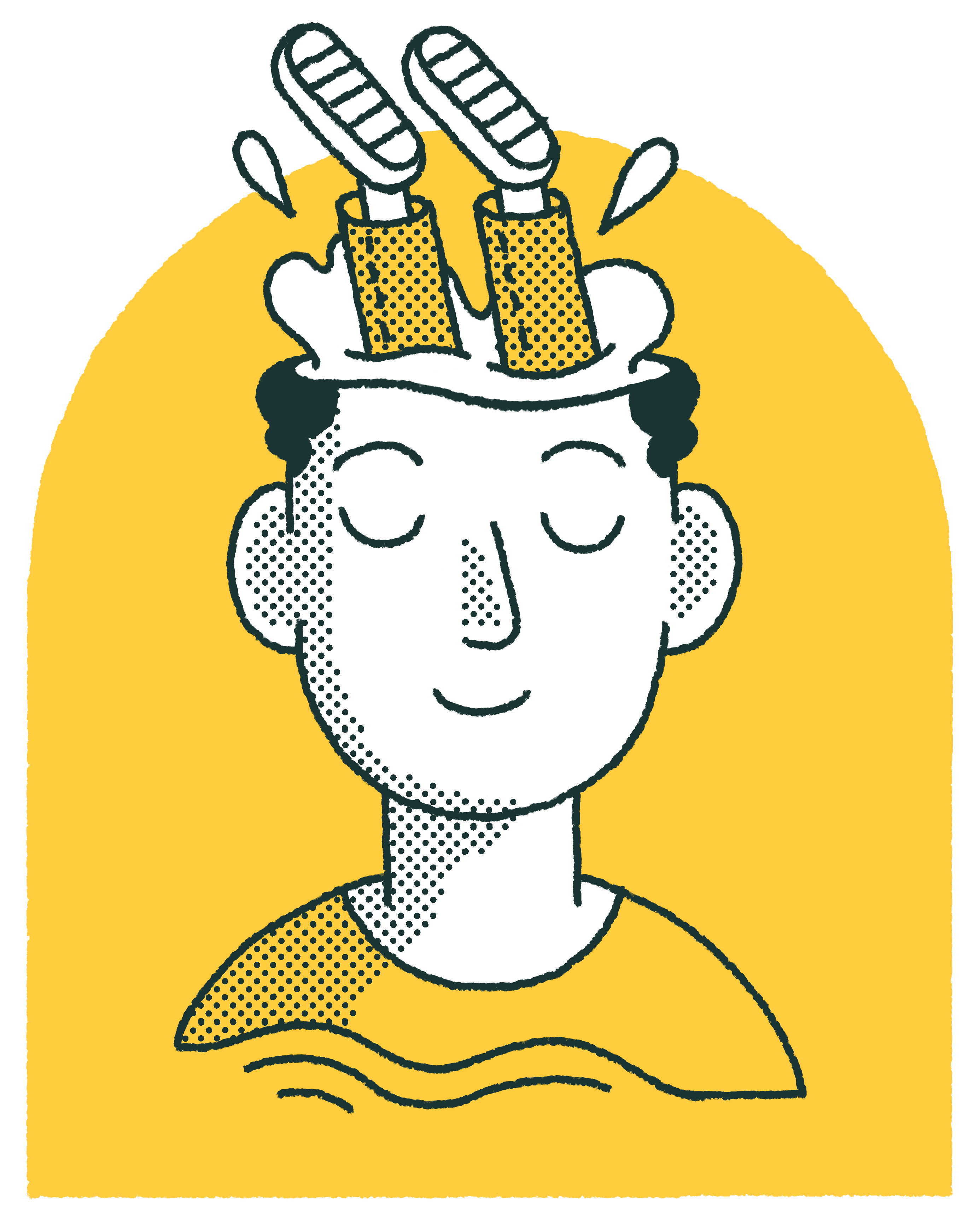 Know
Get to know yourself even better and discover which jobs suit your personality, dreams and hidden talents.
Find
We'll find the employer where you'll feel at home. And who'll bring out the best in you. Today, tomorrow, and all the days to come.
Grow
During the Formorrow Academy, you'll deepen your self-knowledge. Strengthen your skills. And develop a long-term vision of your growth.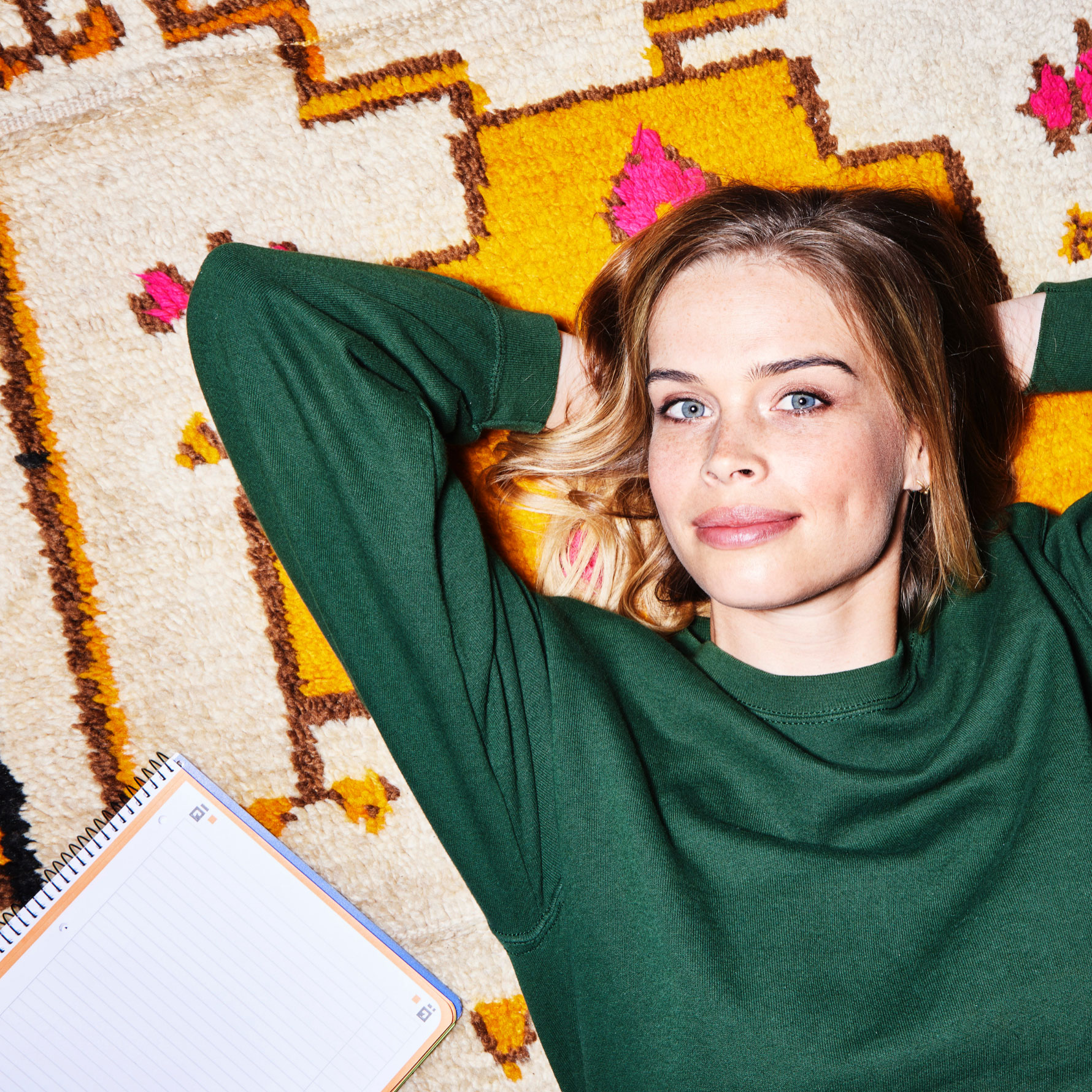 Know yourself
Your skills are important, of course. But on the Discovery Day we'll start with who you are. Probe your strengths. Find out what makes you tick. And share your dreams with our psychologists. You'll be given a deeper insight into who you are. And we'll find out which jobs suit your personality and talents.
plan your intake
Find your match
Acting on insights obtained during the Discovery Day, we won't look for just any job, we'll look for a career. Together we'll find the employer where you'll feel right at home. Where all that you have in you will surface. And where you'll have room to flourish. Today — tomorrow, and all days to come.
check all vacancies
Grow ahead
Started your job? Then you'll also start at the Formorrow IT or Life-Sciences Academy. For two years you'll learn all you need to know to shape your career. Deepen your self-knowledge. Strengthen your professional skills. And develop a personal vision of  your future, supported by your coach.
IT Academy
Life Sciences Academy
"People here see you for you, you're anything but a number. They don't try to fit you in a box or frame based on your skills or educational background. Rather, they look at all your potential and possibilities."
Raquel das Dores Cruz
Security Officer - ABN AMRO
The benefits of Formorrow
It's all about you
We take our time in getting to know you. It's the only way to be sure which job and employer will really suit you.
Two years at the Formorrow Academy
At the Formorrow Academy you'll develop yourself, your professional skills and a vision for your future. Your coach will support you every step of the way.
Choose a career
A quick match or convenient job is just not our style. We will connect you with a career you can grow in.
For all you can become
Formorrow looks further ahead, helping you to build an impressive, sustainable career based on your unique strengths.