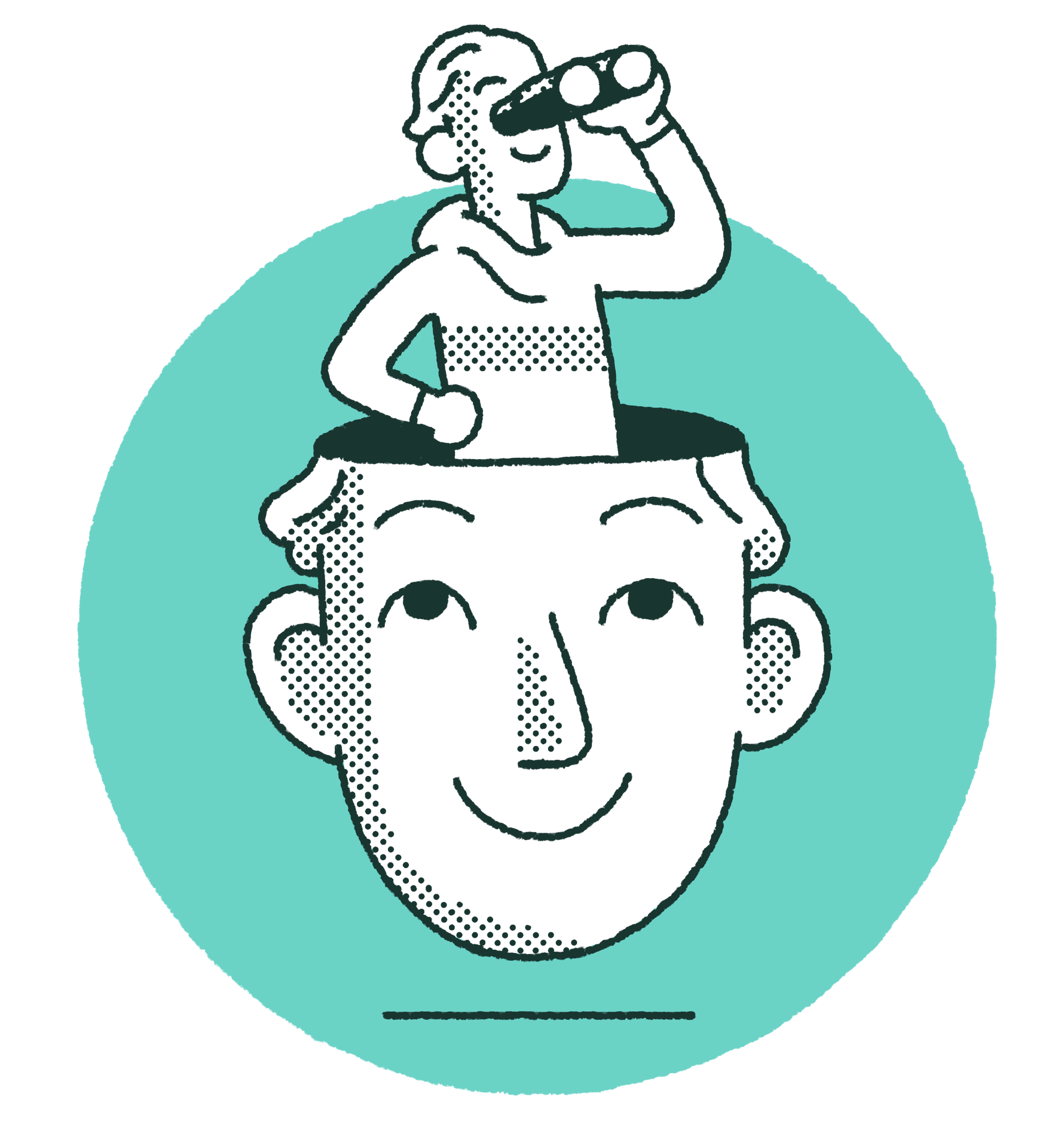 grow ahead
with the Life Sciences Academy
sign up
About to start a promising career in the world of life sciences? And itching to make a difference? In two years, our Life Sciences Academy teaches you everything you need to know to kickstart your career and excel as a versatile professional. We dive deeper, to look further ahead. That makes the Life Sciences Academy the best foundation for a future in life sciences.
"People here see you for you, you're anything but a number. They don't try to fit you in a box or frame based on your skills or educational background. Rather, they look at all your potential and possibilities."
Raquel das Dores Cruz
Security Officer - ABN AMRO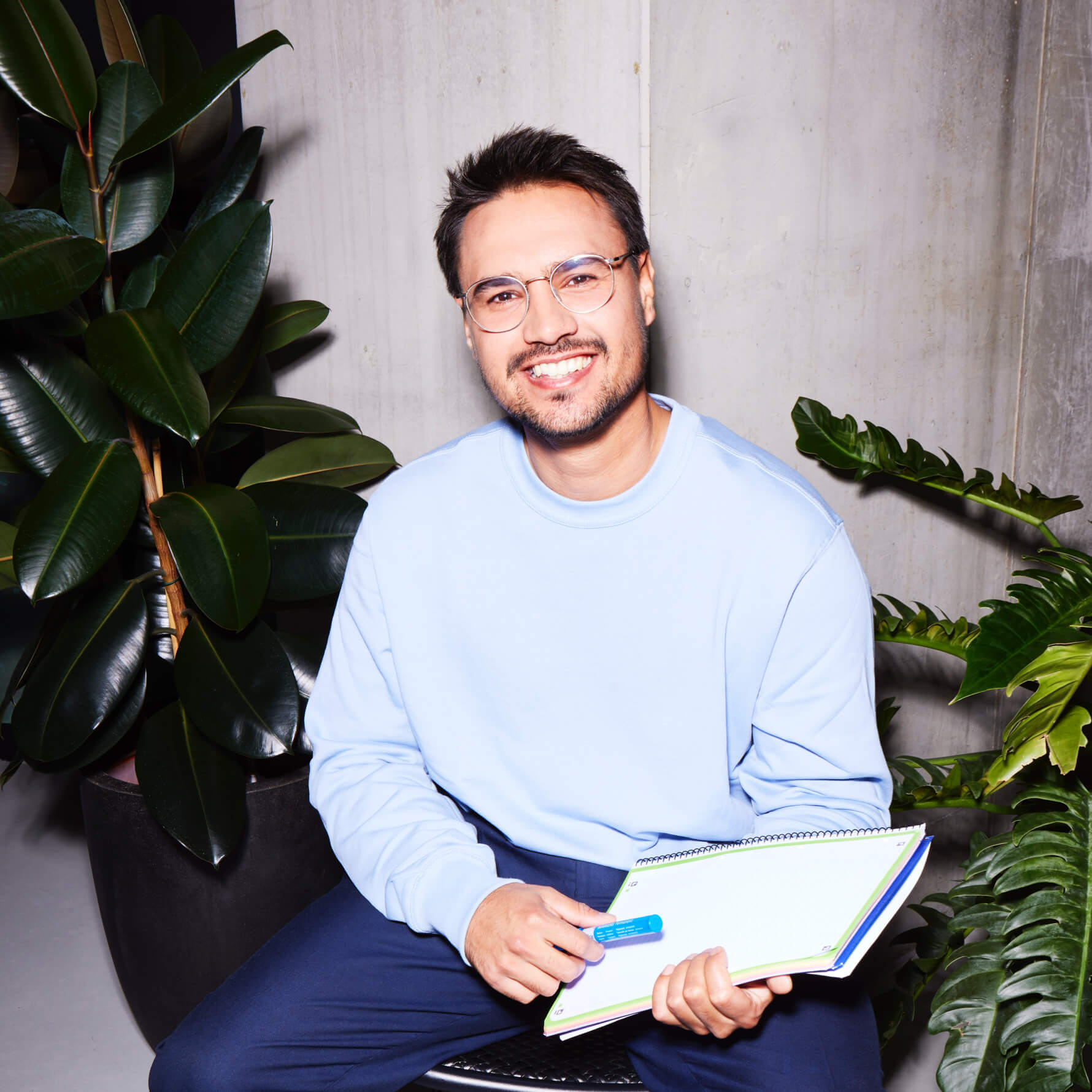 The advantages of the Life Sciences Academy
Personal development is leading
If you know who you are, you can build a future that transcends your professional skills.
Your personal coach
Career sparring with a real-world top coach who's always there for you.
Excel as a professional
Boost your career – with everything you need to accelerate your growth.
Your regular Formorrow group
You'll go through training sessions as part of the same group, spending two years with them.
Deepen your self-knowledge
We'll prepare you for a career that's built around you. This means: knowing who you are to become who you want to be. In a thorough training programme focused on personal development and effectiveness you'll learn what makes you tick, what energises you, how to work together optimally… and above all: how to excel as yourself. All things that will benefit you throughout your career.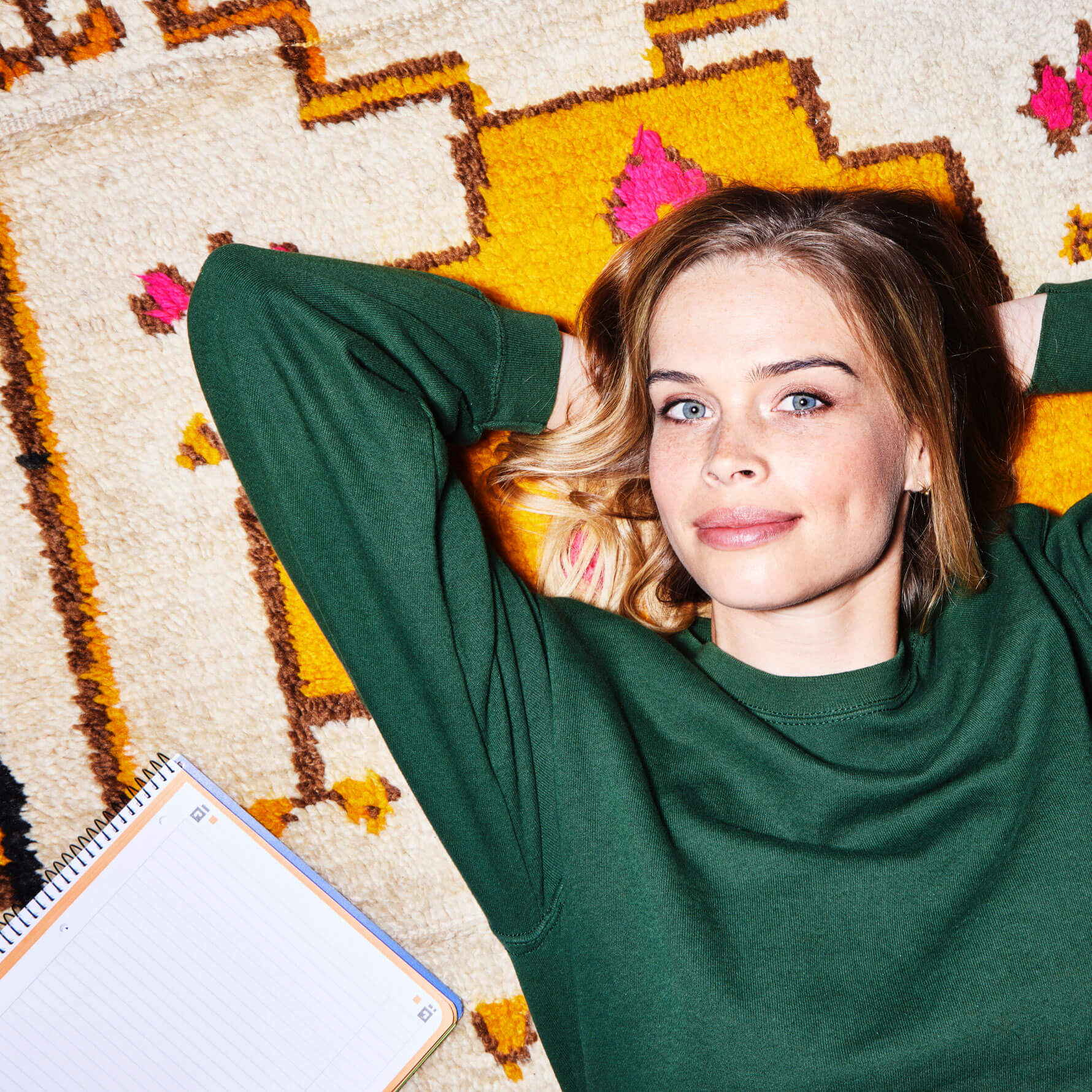 A few of the things you'll learn:
GRIP stress management
With the GRIP technique, you gain insight into your stress and energy sources. In a 1-on-1 session, a GRIP coach helps you interpret the results and translate them into practice.
Negotiating
Good negotiation skills are essential. In this training, you will not only learn the basic principles of negotiation, but you will also learn how to use them in a way that suits you.
Time management
To-do lists that never seem to end, new priorities that are added by the hour and all of them feel as important and urgent. Sounds familiar? In this training, you learn to organize your day in such a way that you get a grip on your time and your tasks.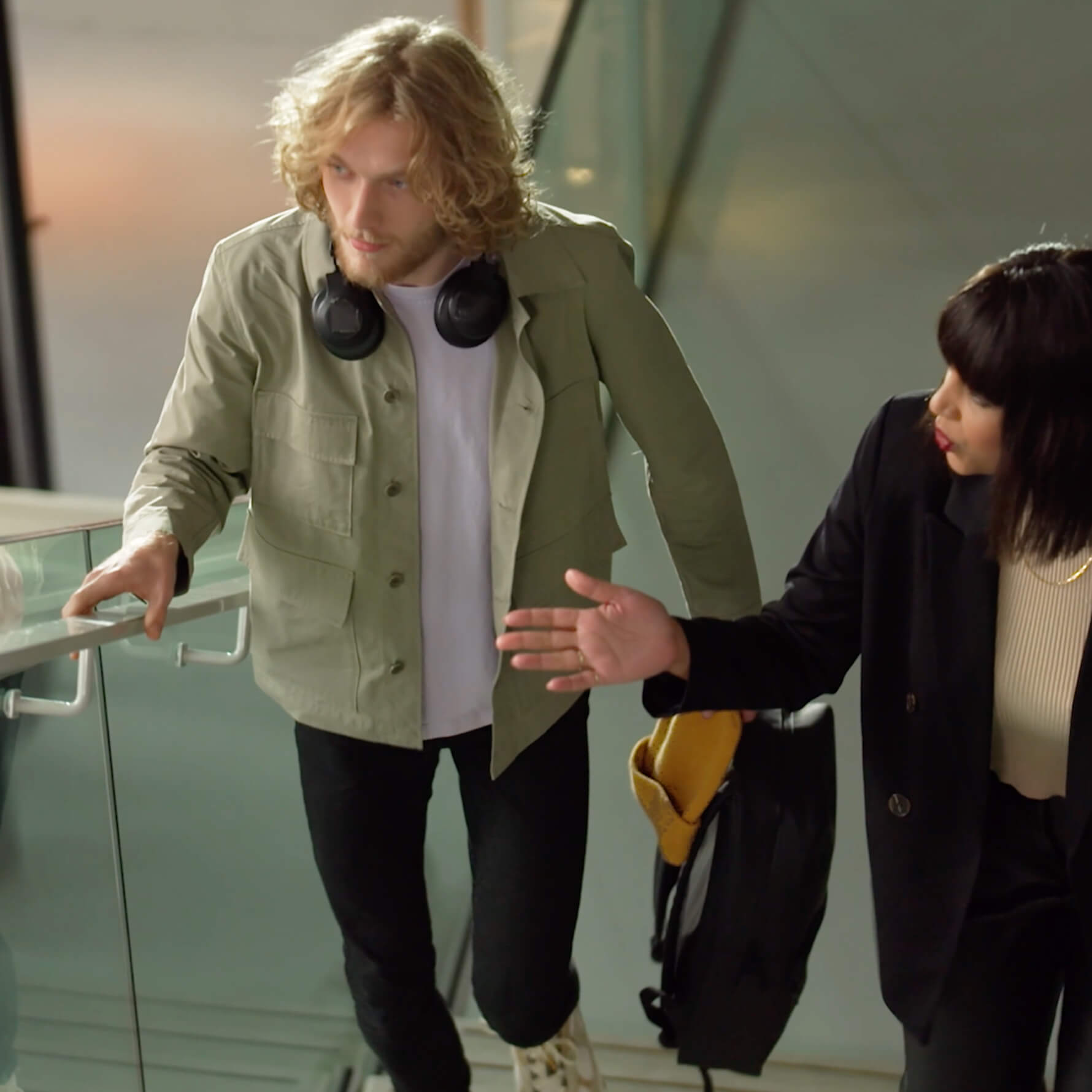 Become a better professional
Want to be more successful by developing your professionalism? Formorrow takes an integral approach to accelerating your professional development. On the one hand developing all the necessary skills with targeted training. And on the other hand supported by a personal coach to help you to flourish. Boost your career and prepare yourself for every opportunity that awaits you.
Shape your career
Together with your personal coach you'll look way ahead. Where do you see yourself? And how do you want to get there? Your coach will answer all your questions about today's realities – and tomorrow's. Your coach will guide you through minor frustrations and existential issues. In confidence, of course. And with every faith in you.