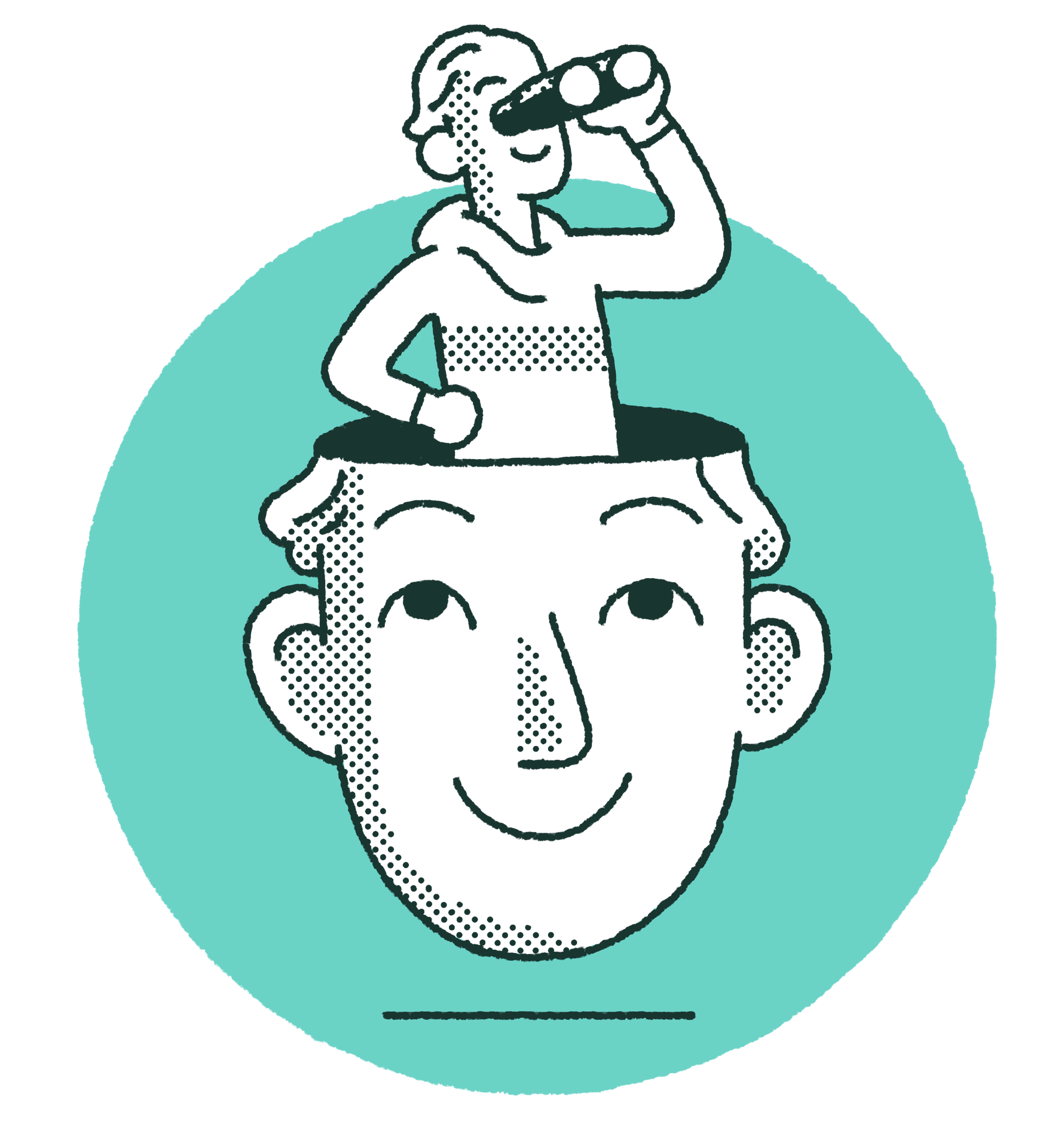 grow ahead
with the IT Academy

sign up
Started your new job? Then you'll also start at our IT Academy. For two years, you'll learn all you need to know to shape your career. We go deeper to look even further ahead. Meaning our IT Academy is not just an IT traineeship. It's a solid foundation for your future in IT.
"If you're afraid to struggle in the workplace, start at Formorrow. That way you won't be struggling on your own but facing your challenges head-on with the right guidance."
Jerry Jeremiah
Cloud Implementatie Consultant - Oracle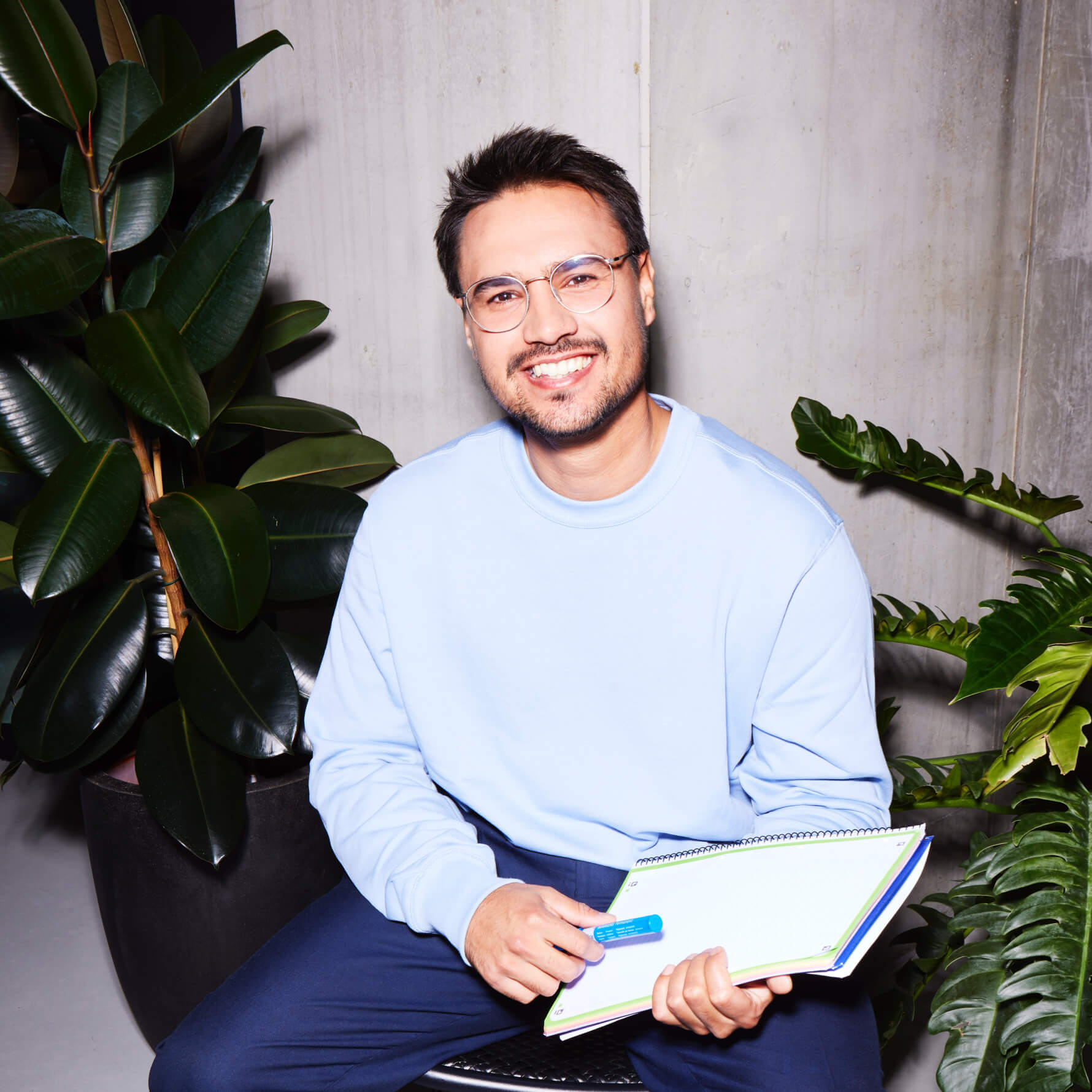 Deepen your self-knowledge
We'll prepare you for a career that's built around you. This means: knowing who you are to become who you want to be. In a thorough training programme focused on personal development and effectiveness you'll learn what makes you tick, what energises you, how to work together optimally… and above all: how to excel as yourself. All things that will benefit you throughout your career.
Boost your professional knowledge
Technical vocational training will help you develop all the skills you'll need for your current job – and everything that follows. You'll also obtain the relevant certificates, such as PowerBI, Java 11, ITIL and Scrum. Making you more than ready for every opportunity that lies ahead. You can opt for the broader IT Academy, or delve deeper into a specialty.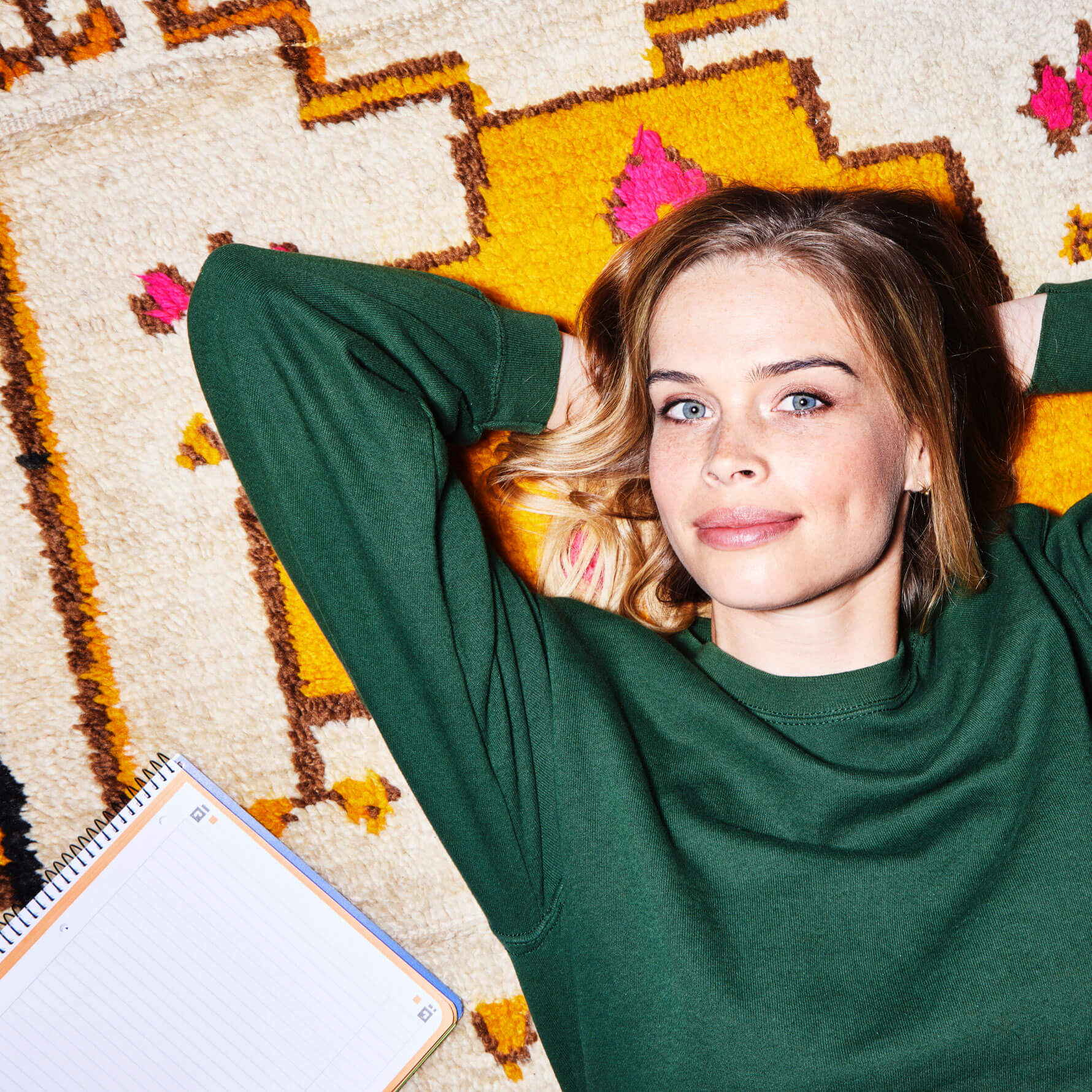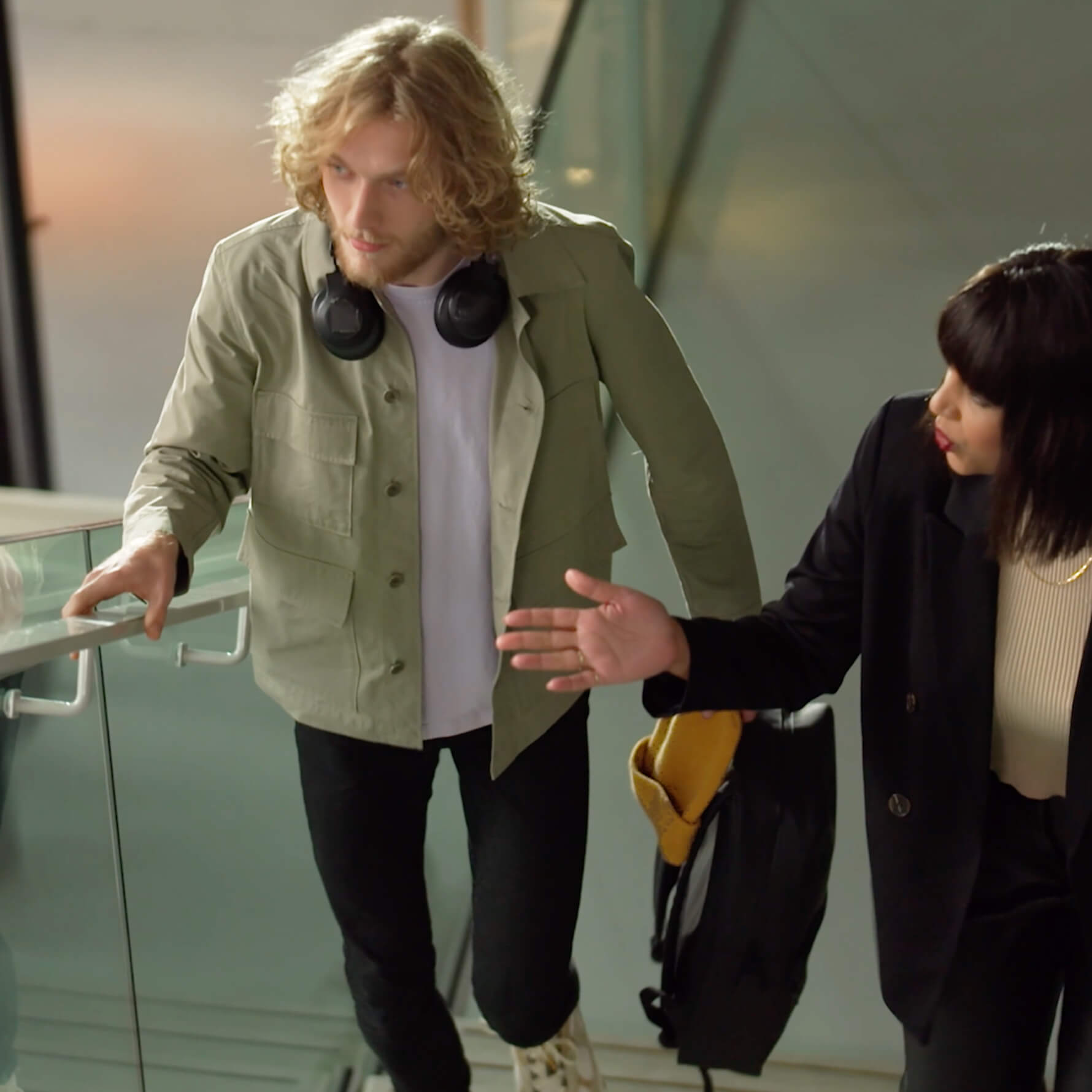 Shape your career
Together with your personal coach you'll look way ahead. Where do you see yourself? And how do you want to get there? Your coach will answer all your questions about today's realities – and tomorrow's. All this goes beyond a regular IT traineeship. Your coach will guide you through minor frustrations and existential issues. In confidence, of course. And with every faith in you.