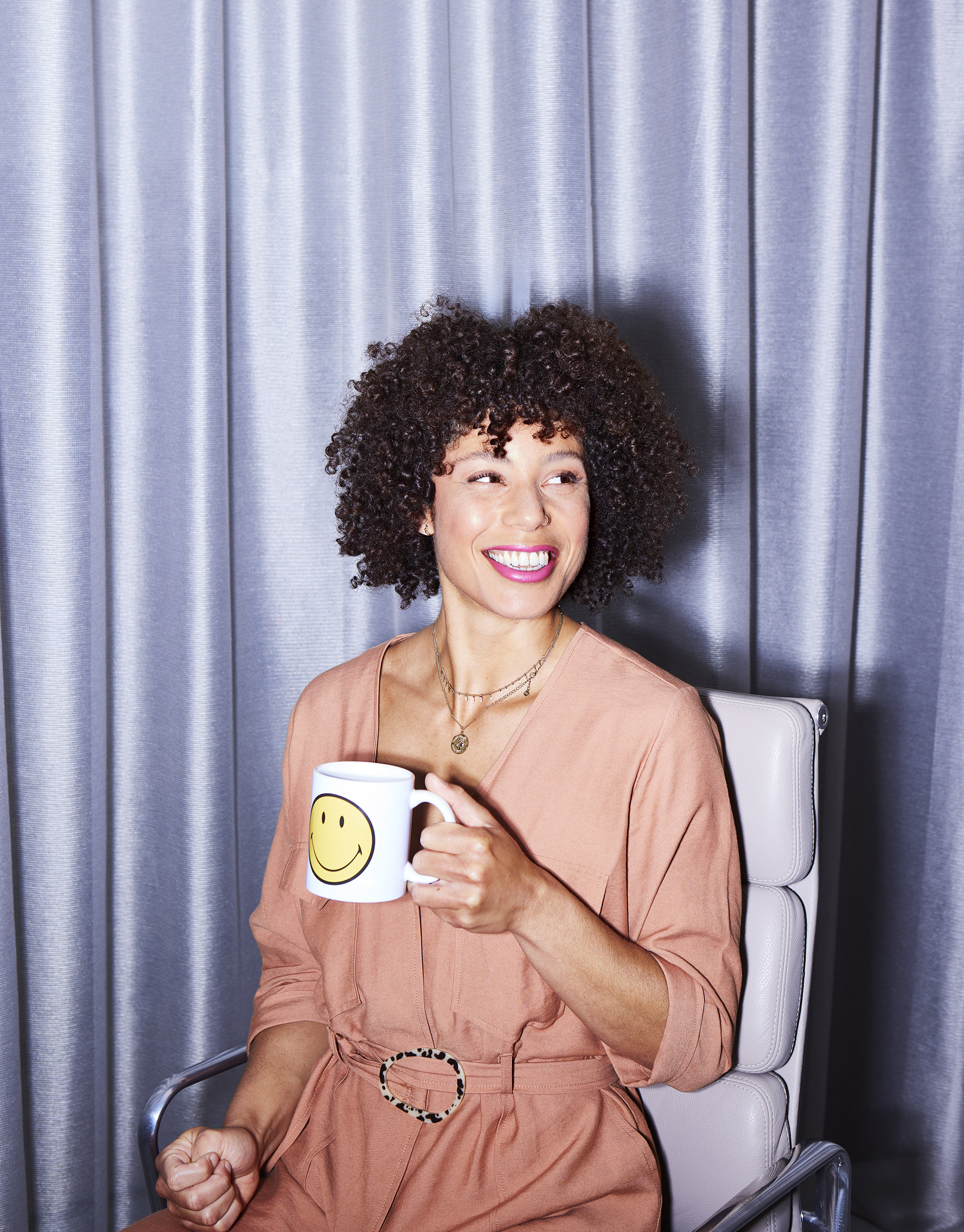 for kickstarting your friend's career
meld je friend aan
Ken jij iemand die op zoek is naar een baan in de IT of life sciences? Breng diegene in contact met Formorrow! Wij gaan dan samen op zoek naar een baan die matcht met hun en hun ambities. Gaan ze via ons aan de slag? Dan krijg jij direct €1000,– op je rekening gestort!
Wie zoeken wij?
Binnen ons ruime aanbod aan vacatures hebben wij plaats voor een heleboel verschillende mensen. Affiniteit met de wereld van IT of life science is natuurlijk een pré. Hieronder zie je een overzicht van de studierichtingen die bij onze academies passen.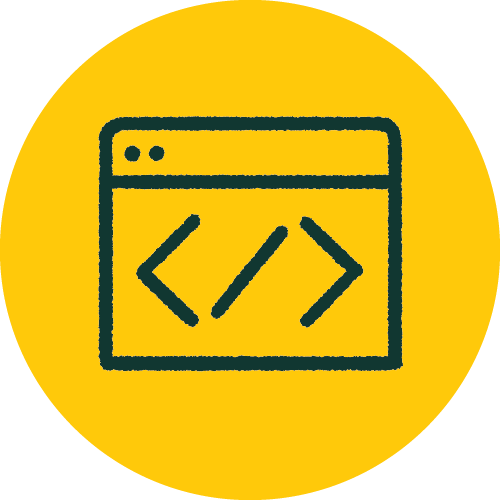 IT Academy
hbo & wo
ICT studies
business studies
bèta studies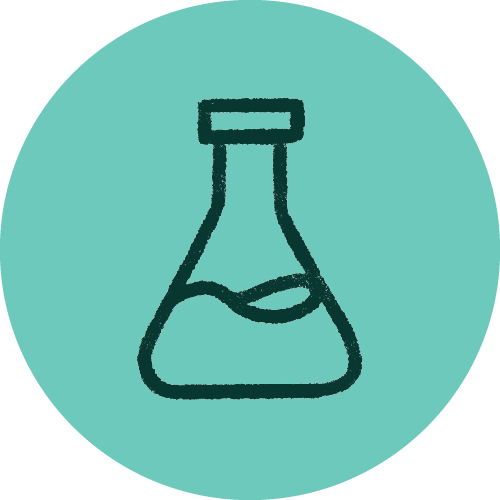 Life Science Academy
wo & PhD
pharmaceutical science
life science & biotechnology
biomedical sciences
Voorwaarden: Er zit geen limiet aan het aantal vrienden dat jij mag aandragen en hoe vaak jij in aanmerking kan komen voor de cadeaubon en het geldbedrag. Je mag dus zo vaak meedoen als je wilt. Voorwaarde is dat wij het afgelopen jaar geen contact hebben gehad met de persoon die jij aandraagt.